Ideal for CIOs, CTOs and CISOs

100%
Boost in analyst productivity
65%
Hike in incident response time

Visualize
Relative risk of
alerts
Observability to Alerts at its Best
The AlertFusion platform works as an intelligent workbench for technology operations that elevates the operational efficiency and effectiveness of an enterprise's day to day operations.
Enterprises can complement their existing tools and centralize all actionable alerts from multiple tools into one centralized console. AlertFusion integrates seamlessly with all technologies and platforms in your ecosystem and delivers a comprehensive reporting dashboard that gives you a single glass pane view. Analysts can visualize and understand the risk or criticality of the alert with an automated linked alert landscape map. We also deliver enhanced observability to alerts by eliminating alert noise.
Unified Technology Operations
Do you have alerts being generated from tools across multiple technology domains? Can your analysts view an automated alert map connecting all linked alerts that helps them understand the larger risk of the alert? Are you analysts struggling with too much alert noise? Then AlertFusion is what you need.
AlertFusion unifies actionable alerts spread across multiple technology domains, eliminates all recurring and duplicate events, provides an automated visual map, and offers a unified dashboard with powerful reporting capabilities.
Invested in all the latest tools but still working on alerts spread across multiple tools screens? Wish you had a single pane of glass solution for alert operations? Are your analysts working on individual alerts with no automated visual map showing all linked alerts? Has too much alert noise and manual investigation of alerts weighed down your team?
If any of the above describe you, then AlertFusion is ideal for you.
AlertFusion centralizes actionable alerts spread across multiple security teams, processes, and tools. You can eliminate alert noise with the "work any alert, once" capability. Enable your security analysts to gain better context to the enterprise alert landscape and have them respond to and resolve threats more productively.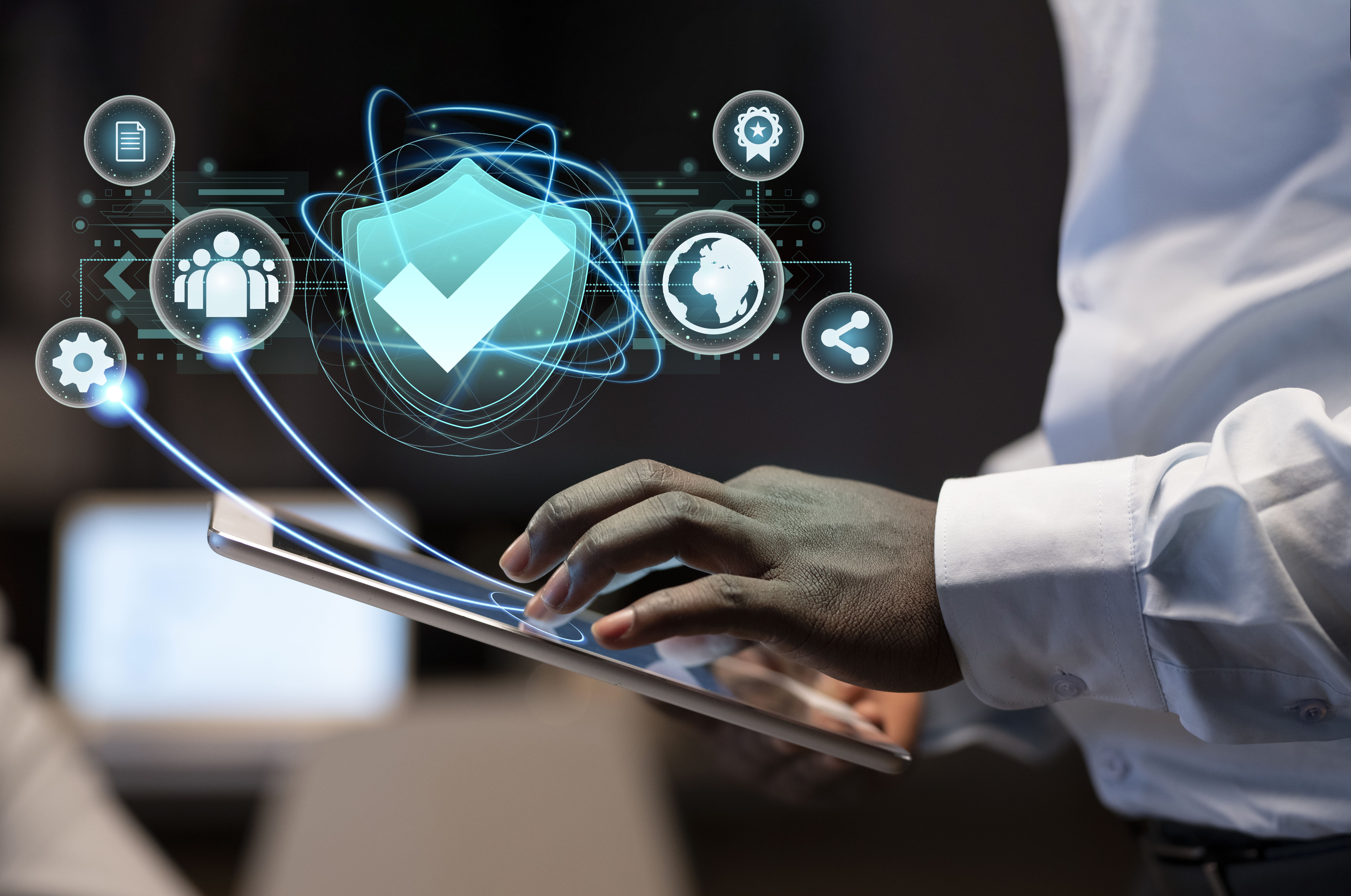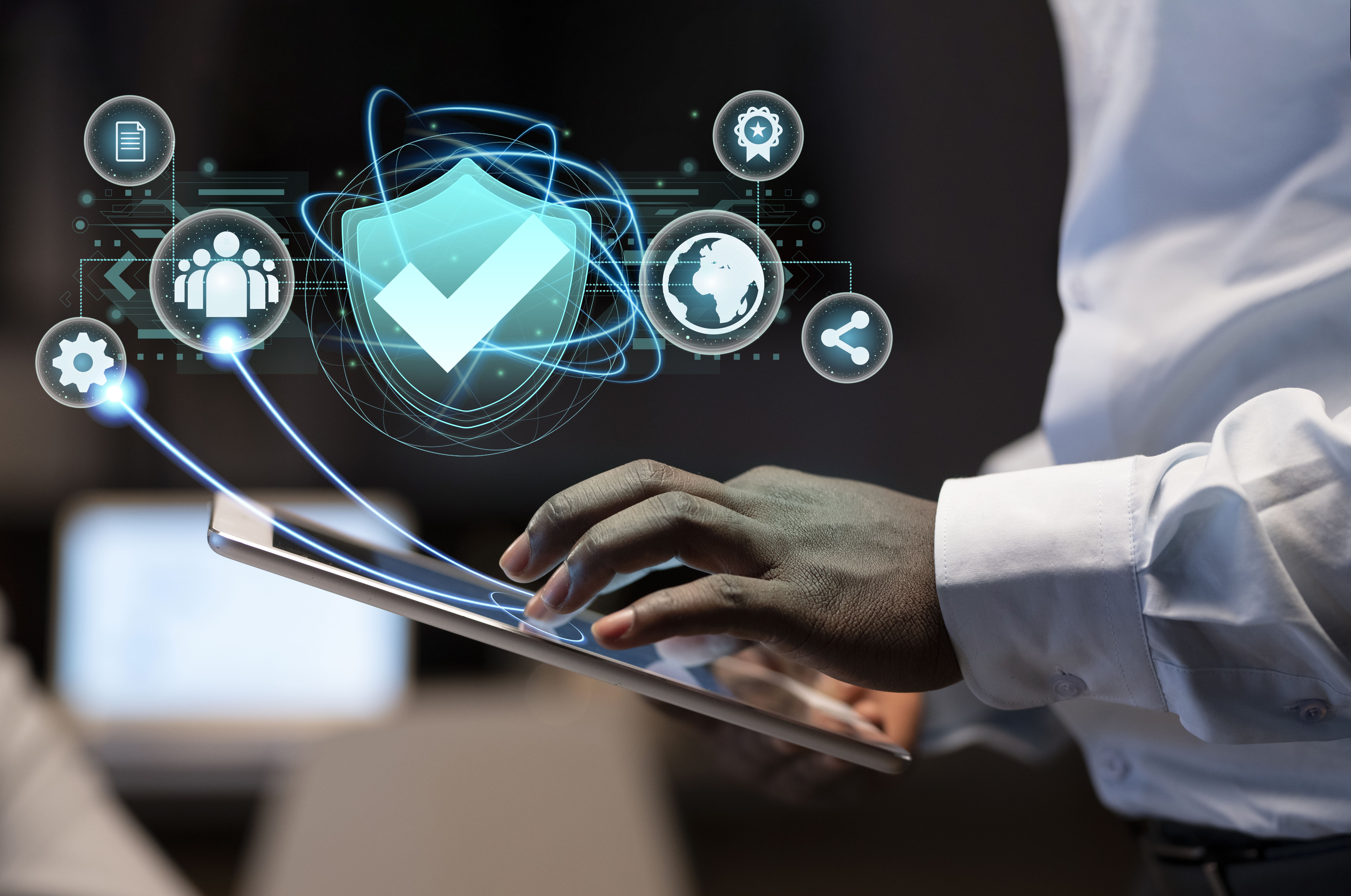 Managed Service Providers/ Managed Security Service Providers
Package your managed services with AlertFusion if you:
Are managing multiple clients with different technology stacks and need to centralize all the client alerts into one unified screen for your analysts. Have integrated and centralized all alerts but still detect too many duplicate or recurring alerts that are wasting critical time of your analysts. Want to launch an effective managed detection and response solution for your clients that helps you simplify and manage your alert operations.
If you have invested in multiple vulnerability scanning technologies and are looking to centralize and simplify vulnerability management and remediation for the whole organization, look no further.
AlertFusion is a highly customizable vulnerability management and remediation solution that allows organizations the flexibility to mould it to their precise requirements.

System of Systems approach
Centralize alerts / vulnerabilities from multiple tools into one workbench.

Identify any recurring alerts.
Auto-close recurring alerts.
Save & free up valuable time for analysts

Provide better understanding of the risk of the alert/vulnerability.
Standardize knowledge management processes.
Provide contextual knowledge automatically
Centralized Enterprise Reporting
Real-time dashboards for
multiple stakeholders.
Automated reports covering the enterprise.
AlertFusion is trusted by leading organizations worldwide
AlertFusion has helped us centralise all actionable alerts from multiple advanced security platforms and provided us with a single pane of glass view.

We have also been able to eliminate over 65 to 70% of alerts with AlertFusion with its "work any alert once" capability.

With all alert noise eliminated, our security operations teams are now only working on the key alerts that require our time and effort.

The productivity of my team has also been enhanced by over 100% with AlertFusion and we are able to do more with less which is a big win for our organisation.
- CISO of a leading India based global service provider